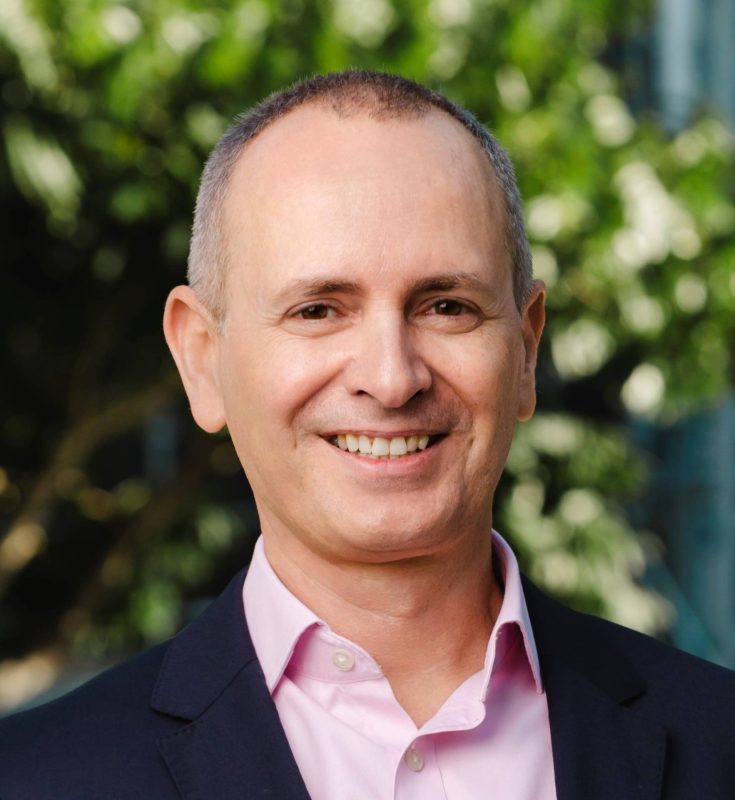 Jon Davies was appointed as the first Chief Executive Officer of the Australian Constructors Association on 1 July 2020, after leading the Queensland Major Contractors Association for two years.
He has over 30 years construction industry experience supporting the successful commercial delivery of projects in Australia, the Middle East, UK and Asia.
Jon is a passionate advocate for change. He is driven by a desire to ensure that every level of the industry is sustainable, resilient to boom and bust cycles and able to deliver the infrastructure society needs in a collaborative and efficient manner.