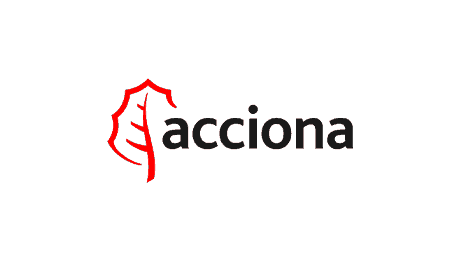 Contact
+61 2 8117 0100

174 Turner Street, Port Melbourne VIC 3207
Acciona Australia
ACCIONA is a global leader in the development and management of infrastructure, renewable energy, water and services. It strives to provide sustainable solutions for infrastructure and renewable energy projects around the world. Headquartered in Madrid, ACCIONA has offices in more than 40 countries across five continents with 37,000 employees and annual revenues in excess of €7 billion.
ACCIONA has been operating in Australia since 2002, with offices in Melbourne, Sydney, Brisbane, Adelaide, Perth and Auckland. Its main activities are in the infrastructure, renewable energy and water sectors. ACCIONA has directly invested over $1 billion in Australia and employs more than 1,000 people locally.
In March 2017 ACCIONA acquired the Geotech Group, a leading diversified civil engineering services business. The investment gives ACCIONA a stronger local presence with additional improved resource capabilities for procure and delivery of major projects in Australia and New Zealand.
ACCIONA Australia offers a variety of services across the energy, infrastructure, water and industrial sectors. The organisation continually explore ways to exceed client expectations, while providing innovative solutions to complex problems.