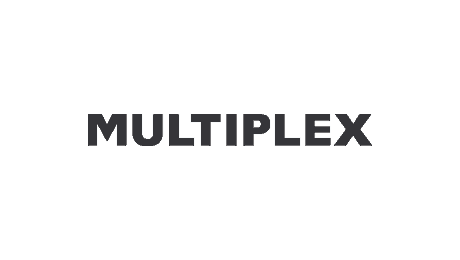 Contact
+61 2 9322 2400

Level 22, 135 King Street, Sydney, NSW 2000
Multiplex
Multiplex is a premier global construction company, shaping skylines and delivering iconic projects for over 55 years.
At its best bringing large-scale, complex structures to life, its construction expertise stretches across the entire property sector with work to date comprising more than 1,000 projects with a combined value of US$85 billion.
Multiplex is focused on achieving long term, steady growth while transcending industry standards in safety, efficiency and quality. It seeks collaborative, consultative relationships with clients and stakeholders to achieve common goals and create enduring benefits for people, projects and the community.
The organisation is backed by the financial stability and global relationships of its parent company, Brookfield, one of the world's biggest asset managers.