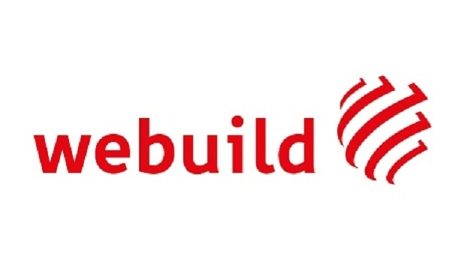 Contact
+61 2 9922 5458

Level 19, 99 Walker Street, North Sydney 2060
Webuild
Webuild is a global player with more than a century of experience in the construction of large, complex civil infrastructure. It is committed to creating value for all stakeholders while respecting the principles of social, economic and environmental sustainability, with a strong focus on safety.
The Group came into being following the 2014 merger between Salini SpA and Impregilo SpA, to create the biggest construction company in Italy, and one of the leading companies at an international level. It would grow further two years later with the purchase of Lane Industries Inc in the United States.
The Group specialises in four areas: water; railway and metro systems; bridges, roads and motorways; airports and other civil and industrial buildings. The Group has left its mark on every continent with iconic projects, ranging from the Third Set of Locks of the Panama Canal, the Anacostia River Tunnel project in Washington DC, the Grand Ethiopian Renaissance Dam, the Cityringen Metro in Copenhagen, the Sheikh Zayed Grand Mosque in Abu Dhabi, the Skytrain Bridge in Sydney, the latter was nominated Global Project of the Year by ENR in 2018.