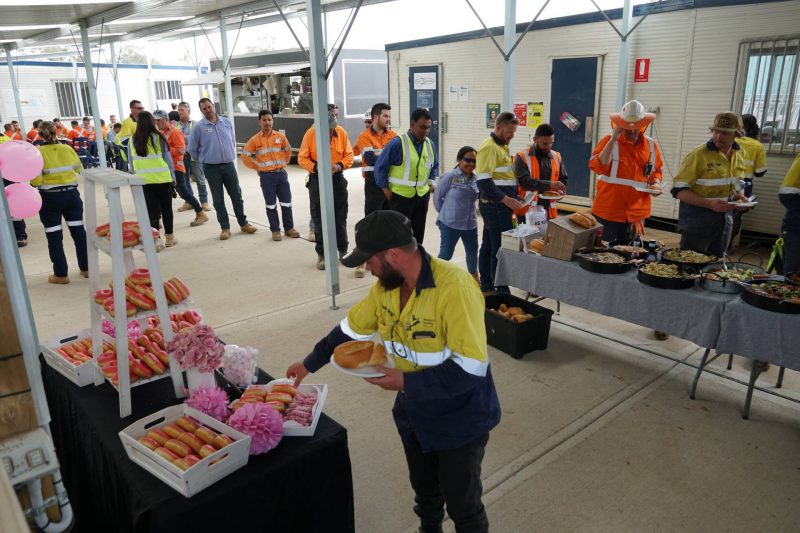 Lendlease Engineering came together to collectively raise $1,921 for the National Breast Cancer Foundation.
Lendlease is passionate about encouraging and supporting women in construction, so this October for Breast Cancer Awareness Month, the group decided to take the opportunity to fundraise with hopes of raising awareness and showing support towards breast cancer—the most common cancer affecting Australian women.
The company smashed its goal of $500 by collectively raising $1,921 for its breast cancer fundraiser, an outstanding achievement that shows the incredible support from both site and office employees nationwide for this cause.
One team, The Northern Road 3 team, had the highest contribution towards the fundraiser, raising over $1,021 at their morning tea.