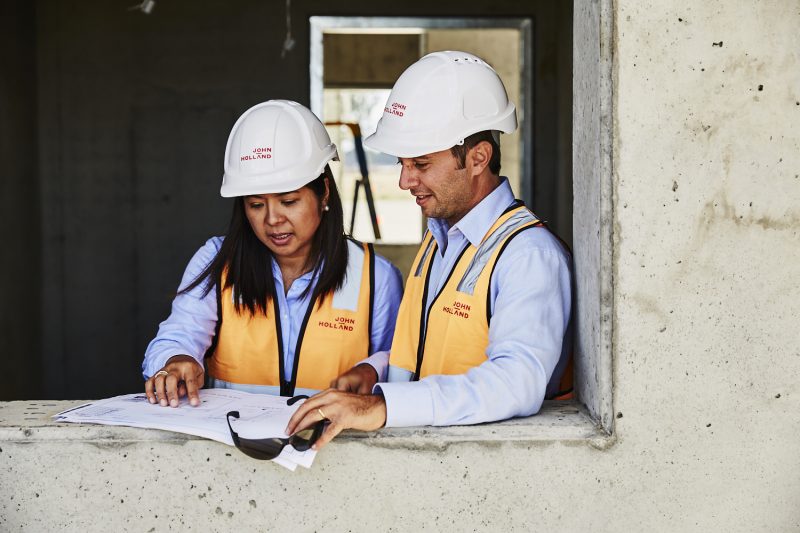 ACA member John Holland is offering students the opportunity to gain a foot in the door in an exciting industry where every day is a chance to improve our cities and communities.
John Holland has launched its first virtual internship, in conjunction with Inside Sherpa. The program is available to all students looking to work in the construction industry.
This free online program gives students a taste for some of the challenging problems that graduates at John Holland tackle each day.
Students can explore John Holland's Rail, Infrastructure and Building areas and learn new skills by undertaking tasks such as:
Rail: reviewing the placement of a CCTV camera at an island stop
Infrastructure: calculating the volumes of concreate required for a bridge
Building: identifying any differences between building drawings before the project commences
This virtual internship is free, accessible to anyone and can be completed anytime from anywhere in the world.
Take a look around now.