On behalf of the Executive and Board of The Australian Constructors Association, I am delighted to launch a new brand identity, designed to reflect the industry for which we are the peak body.

The Nation's third-largest industry, construction contributes $137bn to the economy annually, representing 7.2% of Australia's total economic activity. We employ 1.17 million people or almost 1 in 10 working Australians and account for approximately one-third of all registered businesses. We are called upon to help with recovery in times of economic hardship as every $1 spent on infrastructure boosts economic activity by $3 but our industry has the potential to do so much more if only it can become more sustainable.
It is important therefore that ACA has a modern brand identity that reflects the essential sector we represent and the bright future it has.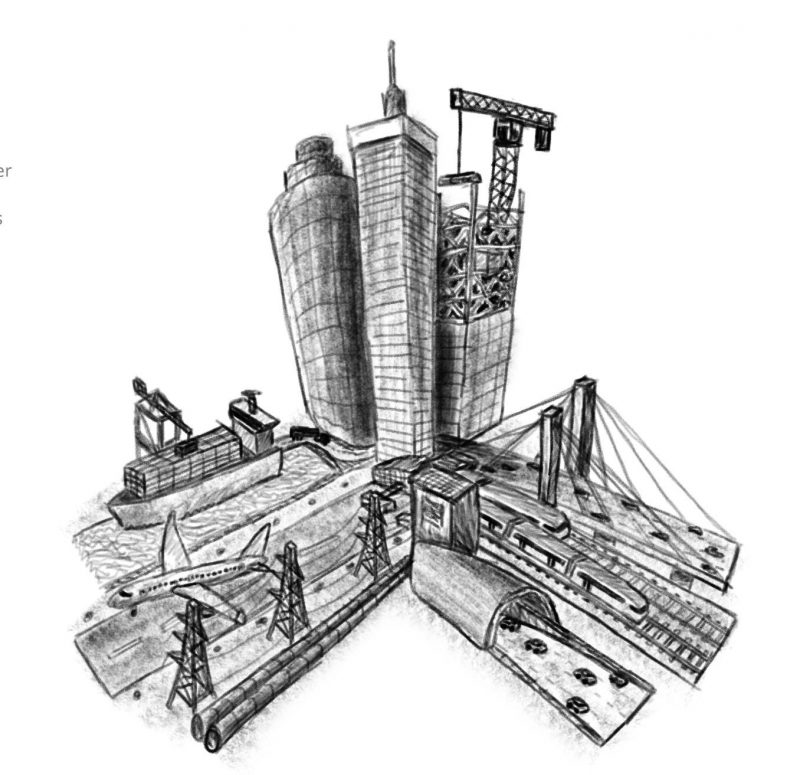 Our logo is designed to reflect the three main sectors of our industry that we represent:
vertical construction
civil construction
industrial and resources construction
and depict their interconnectedness as they join together under their peak body to achieve a brighter future.
However, as we all know, changing a brand is meaningless unless it is followed by worthwhile action and over the next few months, we will launch a series of initiatives that will build on the changes already commenced by ACA.
In recent times, we have reshaped our board to become more diverse, we have implemented new initiatives and programmes to address cultural, health and wellbeing issues, promote collaborative commercial frameworks and improve skills, workforce capacity, and opportunities for disadvantaged Australians.
Throughout the remainder of 2020, we will be building upon our successes, launching a series of initiatives designed to create a more sustainable construction industry, underpinned by the importance of equitable and aligned commercial frameworks, sufficient industry capacity/ capability/ skills and a positive industry culture.
Today is a major milestone on a long journey, but one that is incredibly important as we work together to achieve the one thing that each of us, our families, stakeholders and communities desire; a strong, sustainable construction industry.
Yours,
Jon Davies
Chief Executive Officer
Australian Constructors Association