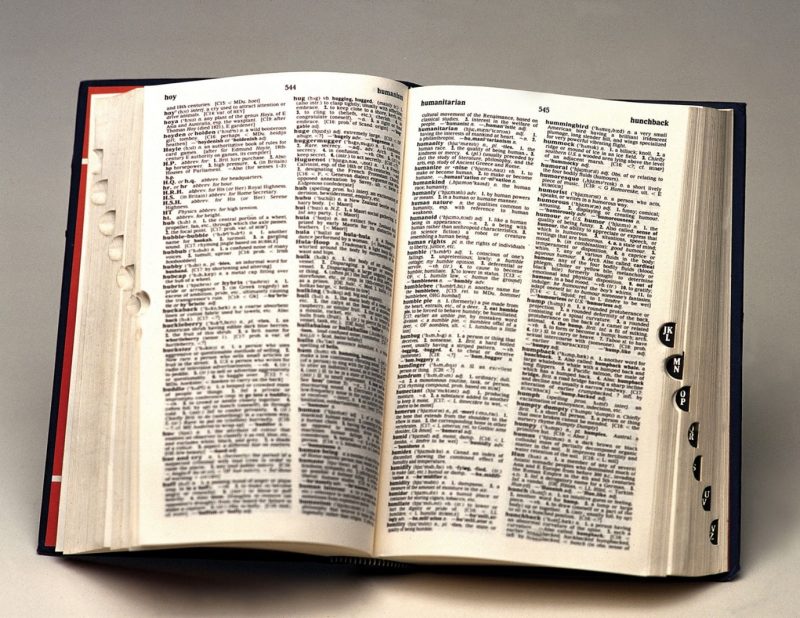 As is tradition, at the end of 2021 various dictionaries chose their top word for the year. Many chose 'vaccine' as the 2021 word of the year, for obvious reasons! Dictionary.com selected 'allyship', as their word of the year.
For those not familiar with the term, one meaning attributed to this new noun is 'the relationship or status of persons, groups, or nations associating and cooperating with one another for a common cause or purpose'.
This word resonates with us at the ACA. In 2021 we saw the industry coming together and cooperating for a common purpose – to keep the industry – its workforce and supply network – intact through a pandemic.
In NSW, public health orders saw the entire industry grind to a halt in July 2021. Other states and territories, including Victoria, had the same experience as the delta variant of COVID-19 was spreading.
It is what occurred afterwards that makes us proud to be part of this industry.
Rather than complain and throw our hands in the air, we were pragmatic. We got together. Contractors, subcontractors, consultants, suppliers and government. We came up with a plan to get the industry back on its feet as quickly as possible.
As an industry, we rolled up our sleeves – for vaccines as well as the hard work needed to power through and reopen the sector as quickly as possible in a pandemic.
In cooperation between industry and government, new measures, such as rapid antigen testing and mandatory vaccinations, were introduced for sections of the construction workforce, in extremely short timeframes. We did what it took to keep workers and the community safe. The industry's effectiveness at introducing safety measures shone through.
Looking back on what was achieved in 2021, we have high hopes for the coming year. This is the year industry and government can continue to work together, to achieve the much-needed reforms for the sector, including those recommended in the Australian Infrastructure Plan 2021.
We believe we can achieve coordinated reforms around the country, to improve key outcomes such as value for money, industry culture, environmental sustainability, digital-by-default and increased capability and capacity for the sector.
As the new year commences, we look forward to what we can achieve, by building on the allyship that occurred in 2021.