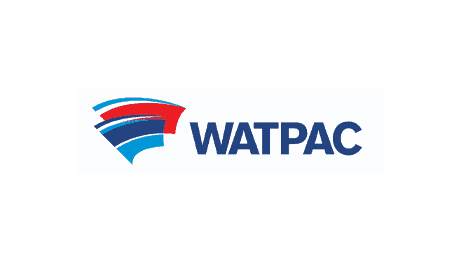 Contact
+61 7 3251 6300

Level 1, 12 Commercial Road, Newstead, QLD 4006
Watpac
Established in 1983, Watpac Limited is a multi-disciplined contracting group employing more than 700 people throughout Queensland, New South Wales, Victoria and South Australia. With core business units comprising construction, and marine & civil infrastructure, Watpac's broad client base includes state and local governments, universities and education providers, resource companies, airports, commercial and residential property developers, and food processing plants.
Watpac's competitive advantage comes from its diversified business strategy, combining the strength of its national reach and balance sheet with the depth of its local expertise and networks. Watpac is committed to excellence and this is further enhanced through the international experience of leading construction company BESIX, of which Watpac became a wholly-owned subsidiary in December 2018.
With a proud history spanning more than three decades, Watpac's Construction business has delivered some of Australia's most iconic buildings in the sports, health and science, defence, education, residential, commercial, retail and industrial sectors. The business's ability to successfully deliver large, complex projects has received industry accolades for professional excellence and earned us a reputation for world-class innovation. Importantly, it has enabled us to showcase our technical capabilities and high standards of safety, quality and environmental management.
Watpac's Marine & Civil business brings the global expertise of its parent company BESIX to the Australian market. Since 2011 the organisation has successfully delivered challenging marine & civil projects in the marine infrastructure and civil disciplines in Australia. Watpac Marine & Civil develops engineered solutions that provide value for money to our clients. Our in-house engineering department comprises more than 160 technical professionals in different disciplines and is enhanced through a strong network of specialised partners.
At Watpac, delivering all projects to the highest standard both safely and sustainably is fundamental to its success. This is achieved through third-party certified management systems in health and safety, environment and quality which are embedded in the culture and exemplified across its national operating divisions.