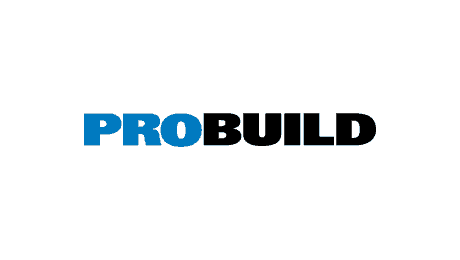 Contact
+61 3 9693 8222

Level 10, 580 St Kilda Road, Melbourne, VIC 3004
Probuild
Probuild is one of Australia's largest and most successful construction companies, with an annual turnover of more than $2 billion and work in hand at around $3.5 billion.
Probuild provides an end-to-end service, encompassing all facets of project delivery, construction planning and management. Its clients know and trust it to consistently deliver.
Probuild is a national leader in large residential projects, with 7,000 apartments now under construction. An impressive example of one of its current projects is Aurora Melbourne Central. This will be the CBD's tallest residential building, with direct access to the underground City Loop.
Probuild is currently delivering some of Australia's largest construction projects including residential building Victoria One, Eastland Shopping Centre in Melbourne and the upgraded The Star entertainment complex on the Gold Coast.
As one of a select number of builders working at Tier One level, its clients expect the best, which means they want access to the best people. Every Probuild employee is supported by a range of personal and professional development programs and committed to delivering excellence on every project.
Probuild is majority owned by WBHO, one of South Africa's largest construction companies. This alliance with a strong financial backer is a significant factor in our growth and continued success.