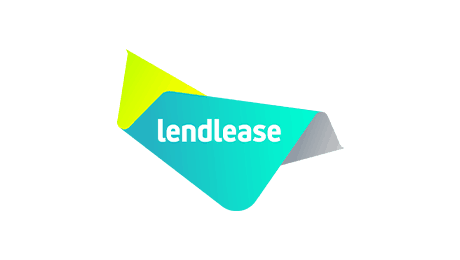 Contact
+61 2 9236 6111

Level 14, Tower Three, International Towers Sydney, Exchange Place, 300 Barangaroo Avenue, Barangaroo, NSW 2000
Lendlease Engineering Pty Ltd
Lendlease's Engineering business provides one of the most comprehensive and experienced civil engineering capabilities in Australia. Chosen by clients for its strong safety record, proven technical capability and commitment to sound environmental management and community engagement. Lendlease Engineering has an extensive track record of delivering outstanding results.
Lendlease delivers innovative solutions for the design and construction of civil infrastructure. It owns and operates one of the largest plant and equipment fleets in the southern hemisphere and provides in-house planning, design management and construction services to maximise efficiency and on-time delivery. The business is a recognised leader in paving and concrete structures and operate a specialist pre-cast facility.
Lendlease Engineering provides services to public and private clients, with a focus on:
Roads
Bridges and Tunnels
Rail
Ports, dams, earthworks and other civil infrastructure
Drawing on the significant resources of the Lendlease Group, it offers whole-of-life services for civil infrastructure assets, including design, development, financing, construction and long-term operation and maintenance. Its financial solutions include public private partnerships, availability models and concessions.